Did you know Karen Swift, were you at the
Dyersburg Country Club-The Farms Halloween party on Saturday October 29th, 2011
, then call me, private investigator Bill Warner toll free at 866-755-8453 we need to know who Karen Swift was interacting with on the night before she was kidnapped and murdered on Sunday October 30th, 2011.
According to the local newspaper, the
State Gazette
,
Karen Swift had been to a Halloween party at the Dyersburg Country Club-The Farms

2100 Clubhouse Dr Dyersburg TN 38024

on Saturday evening, Oct. 29th 2011, the blond 5′ 5′" tall and 130 lb aerobic teacher was dressed as 'Catwoman' in a skintight black costume, similar to the one above. She reportedly arrived home sometime after midnight after picking up one of her daughters from a sleepover because she did not feel well.
Karen Swift was reported missing on Sunday, Oct. 30 2011, when her 2004 Nissan Murano was discovered near the intersection of Harness Road and Millsfield Highway with a flat tire. Did You see Karen Swift Saturday evening Oct. 29th, 2011?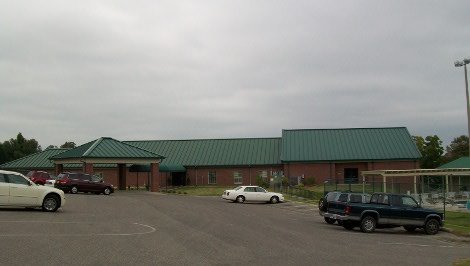 Bill Warner Sarasota Private Investigator, SEX, CRIME, CHEATERS & TERRORISM at
www.wbipi.com