UPDATE August 28th, 2020 Sexual Predator John Waterman has already moved from the pervert trailer park at Lake Shore Village Orlando to a single family house at 5285 Brahma Ave Orlando, FL 32810-3305 see map CLICK HERE.
UPDATE 9/04/2020 SEXUAL PREDATOR JOHN WATERMAN HAS CHANGED HIS APPEARANCE SHAVED OFF BEARD. John Waterman is registered as a Sexual Predator pursuant to Section 775.21 F.S Positive identification cannot be established unless a fingerprint comparison is made.
Psycho Killer John Waterman who raped and murdered women on Loma Linda St and Floyd St in Sarasota Fl is free and on the streets of Florida. Who will hire this guy for a job, will he have access to a car, his relatives on Loma Linda St in Sarasota Fl have money will they provide him with a car, a phone and eventually a place to live after he completes his halfway house program in Orlando? This guy needs to be watched!
ALSO AT THE ADDRESS 5285 BRAHMA AVE ORLANDO FL ARE 5 MORE SEX OFFENDERS, A REAL FREAK SHOW: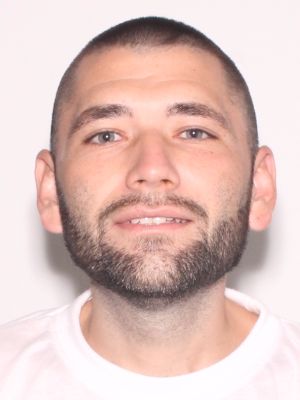 Name: VACCARO, SAMUEL J.
Designation: Juvenile Sex Offender (Walsh)
Address: 5285 BRAHMA AVE ORLANDO , FL 32810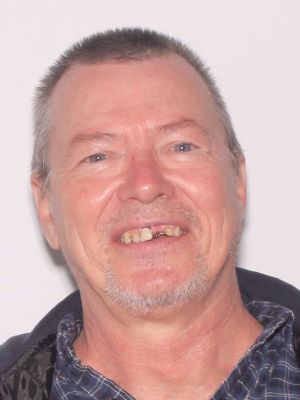 Name: MCQUILLIN, BRUCE M.
Designation: Predator
Address: 5285 BRAHMA AVE ORLANDO , FL 32810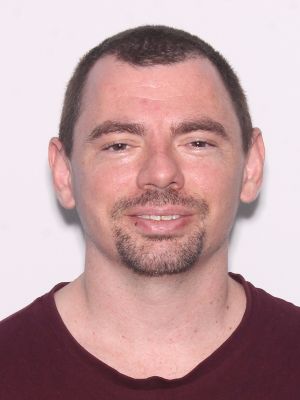 Name: SALVO, ANTHONY J.
Designation: Offender
Address: 5285 BRAHMA AVE ORLANDO , FL 32810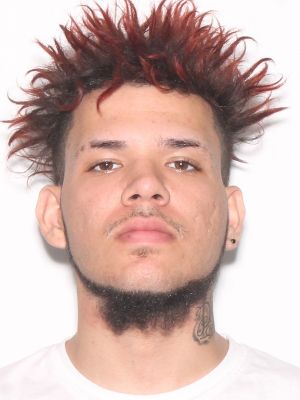 Name: MOERS, JONATHAN R.
Designation: Offender
Address: 5285 BRAHMA AVE ORLANDO , FL 32810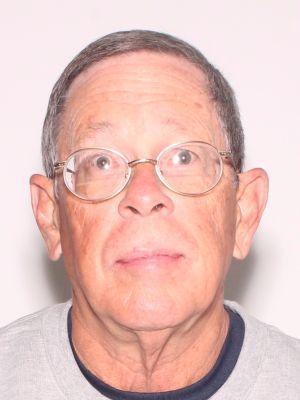 Name: MOODY, JOHN J.
Designation: Offender
Address: 5285 BRAHMA AVE ORLANDO , FL 32810


Bill Warner Private Investigator Sarasota 941-926-1926 - Cheaters and Child Custody Cases at http://www.billwarnerpi.com/