UPDATE... Shooting in Denmark at debate held on art, blasphemy and free speech. Pamela Geller's 'Draw the Prophet' contest in Garland TX needs to be cancelled and shut down.
Danish authorities mounted a nationwide manhunt Saturday for a gunman who opened fire on a free speech seminar at a Copenhagen cafe in an apparent attempt to kill a Swedish artist who had published cartoons of the prophet Mohammed eight years ago. Hours later, the Associated Press reported that three people, including two police officers, were shot in a second incident in the Danish city, although it is unclear if it is connected to the first attack. One person was shot in the head and the two officers were shot in the arms and legs in the later attack, which occurred near a synagogue in downtown Copenhagen. The shooter fled on foot, police told the AP. Police said the gunman in the first attack, who fled in a stolen car, killed one person and injured three police officers in the attack at the Krudttoenden cafe, which was hosting an "Art, blasphemy and the freedom of expression" event.
Pamela Geller is planning a "Draw the Prophet" event in Garland, Texas in the same location as a Muslim group held a "Stand with the Prophet" conference in January. The First Annual Muhammad Art Exhibit and Contest will be hosted by the Curtis Caldwell Center, which is owned and operated by the Garland Independent School District.
Geller's event comes on the wake of the Islamic terrorist attack on the French magazine Charlie Hebdo in January. Following the attack, the Council on American-Islamic Relations (CAIR) scheduled the "Stand with the Prophet" conference at the public school district's conference center. Geller, the President of the American Freedom Defense Initiative (AFDI), scheduled a
protest
outside the event that was attended by approximately 2,000 people.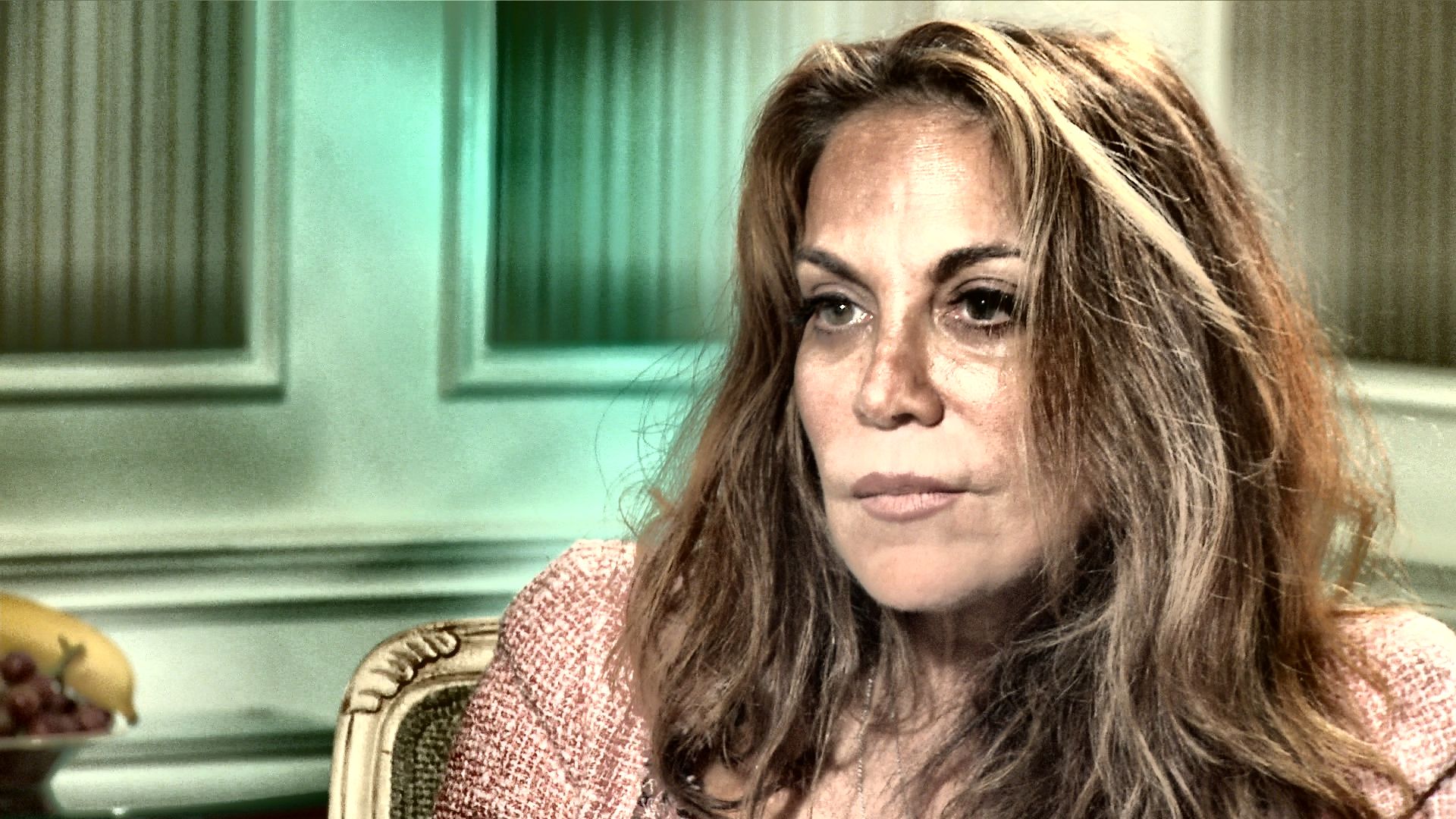 During the Free Speech Rally in Garland, Geller spoke about her reaction to the large and loud crowd of protesters. She said that Muslims are trying to impose restrictions on free speech like they are doing in Paris. "Thousands of Americans said 'no way!'"
"The media can smear us and the President can stand with them," Geller said. "We the people are not having it. If there is any proof of that, it's today. We dwarfed them." The art exhibit and contest will be held at the Curtis Culwell Center in Garland on May 3

rd

. "This was the site of a Muslim conference denouncing 'Islamophobia' — an obscene stand for them to take after the Charlie Hebdo massacre – and our massive Free Speech Rally outside that event," Geller wrote.
Pamela Geller is the epitome
of the words Agent Provocateur, "An agent provocateur is an undercover agent who acts to entice another person to commit an rash act or falsely implicate them in partaking in an rash act". Pamela Geller will never actually pull the 'trigger' but she will be on the sideline cheering. I have had some dealings with Geller over the years, mostly bad, some in US Federal Court Tampa and some in Sarasota County Court that related to lawsuits filed against Geller. There is still an open murder investigation in Nassau County NY that involved Gellers 'Universal Auto World' used car lot.
No one has gone to trial or accepted any kind of a plea deal in the unsolved murder of Collin Thomas on January 11th, 2007 or the used car scam ran at Universal Auto Would in Long Island NY since 11 goons were arrested in December of 2007, what the hell is going on? Radical activist Pamela Geller, 54, is linked to the Universal Auto World Long Island Car Dealership, see NY Post article 'CAR-SCAM' LINK EYED.
http://www.nypost.com/p/news/regional/item_ufV1Zj9XnA9Qn0Ukjs8QJM
.
In 2007, NYS Division of Corporations website lists the mailing address for

Universal Auto Sales, LLC DBA Universal Auto Word

as Harbor Rd Hewlett Harbor, New York (Long Island). The co-owners were Michael Oshry,

Pamlea (Oshry) Geller

and Christ Tsiropoulos as listed in New York State records.

VIDEO: Sarasota Fl Private Investigator Bill Warner calls for FBI to take over Long Island Five Towns 'Universal Auto World' car scam investigation and unsolved murder of Collin Thomas, the used car lot was co-owned by Pamela Geller, see video at
http://www.youtube.com/watch?v=dnNVaEIAk_s&feature=relmfu
NASSAU COUNTY DISTRICT ATTORNEY MINEOLA, NY
Jul 23, 2008
–

Nassau County District Attorney Kathleen Rice and members of the Nassau County Police Department's Homicide, 4th Precinct and Crimes Against Property Squads, assisted by the New York State Department of Motor Vehicles, announced the results of a year-and-a-half-long investigation into two Five Towns used car dealerships. The investigation began as a homicide investigation and eventually uncovered a tangled web of financial schemes that have resulted in stolen identities and dozens of 'mystery' owners driving high-end automobiles on New York streets and fraud against used car customers.
Nassau County District Attorney Kathleen Rice said that the investigation has resulted in the arrest of 11 individuals and a corporation, now-defunct Universal Auto World in Lawrence. Two former employees of Universal have been arrested, along with three employees of nearby Victory Toyota, also on Burnside Avenue in Lawrence. Six other non-employees have been arrested and accused of participating in the financial schemes taking place at the dealerships.
Universal Defendants:...
Universal Auto Sales, LLC DBA Universal Auto World, located at 711 Burnside Avenue in Lawrence
, is charged with Scheme to Defraud in the First Degree, seven counts of Grand Larceny in the Second Degree, one count of Grand Larceny in the Third Degree, and 16 counts of Falsification of Business Records in the First Degree. It is represented by Joseph Gentile, Esq.
"
Through a multi-agency investigation, today we have crushed the fraud,
the financial
mismanagement, the identity theft and the outright stealing that have been commonplace at these two auto dealerships," Rice said. "This investigation started with a murder and eventually led the police department and my office into a tangled web of financial schemes and bogus identities. Detectives and prosecutors simply followed the money."

The investigation into the killing of Collin Thomas remains highly active

.
Handling the case for the District Attorney's office and the Police Department are Assistant District Attorney and Bureau Chief Diane Peress and ADA Brian Heid, of the DA's Economic Crimes Bureau, Detective Robert Nill from the NCPD's Fourth Precinct Squad and Detective Ronald Schepis from NCPD's Crimes Against Property Squad. The Police Department's homicide investigation is being led by Detective Michael O'Leary. Supervising Investigator Gerard Harrison from NYS DMV's Field Investigations Unit assisted the NCPD and DA's office throughout the investigation.
Bill Warner Private Investigator Sarasota SEX, CRIME CHEATERS & TERRORISM at
www.wbipi.com