ISIS Muslim Fanatic Amr Ar Rumi Posts Death Threat to NYC Blogger Pamela Geller "Anyone Having Opportunity Kill Her" on Twitter, see see https://twitter.com/AmrArRumi/media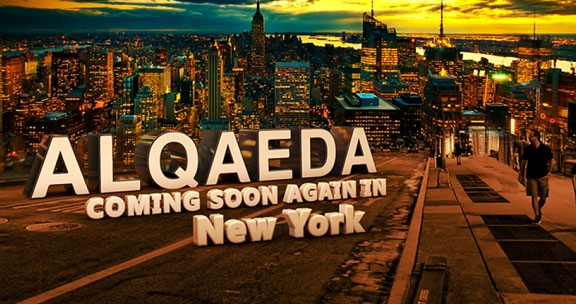 Amr Ar Rumi
@AmrArRumi
Follow
Posts and videos and photos from the twitter account of ISIS fanatic Amr Ar Rumi see https://twitter.com/AmrArRumi/media

Amr Ar Rumi, his avatar is the one finger Islamic State salute. In the age of Obama, murderous Muslims are brazen and embolden.
Muslim Convert Zale Thompson aka Zaim Farouq Abdul-Malik Attacks 4 NYPD Cops With a hatchet in Queens Defended ISIS and Spewed Radical Islamic Anti-American Hate. Considering the fact that a Muslim fanatic attacked 4 NYPD cops in Queens NY with a hatchet in broad daylight yesterday, Geller should ramp up her security detail. Recent Muslim Convert Zale Thompson aka
Zaim Farouq Abdul-Malik Attacked four NYPD cops with a hatchet in Jamaica Queens, Zale Thompson was shot dead by cops,

police eye possible terrorism motive.
Thompson made no statements as he approached the four officers with hatchet in hand on Jamaica Ave. near 162nd St. in Jamaica at 2 p.m., officials said.
Bill Warner Sarasota Private Investigator, SEX, CRIME, CHEATERS & TERRORISM at
www.wbipi.com