I got several phone calls over the past few days from Senior Citizens in Florida

asking me to look into a company called 'Dynamic Recovery Solutions' (DRS) demanding that they send them money right away or they would file a judgement against the Senior Citizens.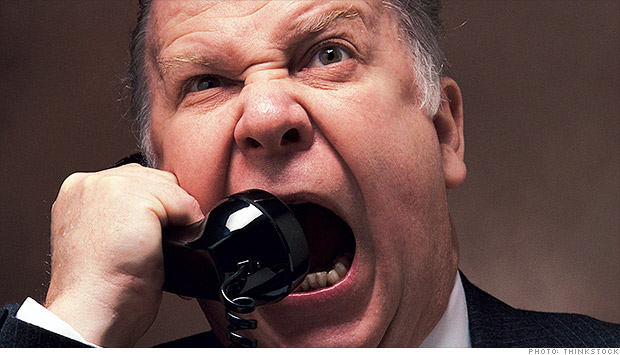 'Dynamic Recovery Solutions' (DRS) is a supposed debt collection agency, they are targeting Senior Citizens in Florida with a supposed bad debt scam. Dynamic Recovery Solutions LLC a.k.a. DRS LLC is a "junk" debt buyer or they make up debt and try to go after people with good or bad credit. They call you asking if the last 4-Digits of your Social Security are **** because they were trying to find out if they were speaking with the right person they also appear to have your name on a non-existent charged off loan, report these bottom feeders to Florida State Attorney Pam Bondi, contact form at

http://myfloridalegal.com/contact.nsf/contact?Open&Section=Attorney_General

.
Dynamic Recovery Solutions

is one of the most notoriously abusive debt collectors in America. According to its website, "Dynamic Recovery Solutions is a sophisticated, full service debt collection agency." In reality, Dynamic Recovery Solutions is known for using automated telephone systems to call debtors over and over again, harassing them into paying. Dynamic Recovery Solutions frequently engages in

skip tracing

to locate debtors, and often harasses consumers illegally. If you have been a victim of Dynamic Recovery Solutions collection calls, we encourage you to
contact us
for a free consultation. You have rights when debt collectors like Dynamic Recovery Solutions call you, and you may be entitled to money damages. The Law Office of Bret Lusskin, Esq., can help make the calls stop. For more information, please call (954) 454-5841, or contact us
here
.
Bill Warner Sarasota Private Investigator, SEX, CRIME, CHEATERS & TERRORISM at
www.wbipi.com