American jihadist Adam Gadahn called for Al Qaeda attacks on Western embassies and praised the murder of
Chris Stevens the U.S. ambassador to Libya on September 11th, 2012. Adam
Gadahn had also called for attacks on Western diplomats - in 2007, he warned that Al Qaeda would target embassies in retaliation for the wars in Iraq and Afghanistan, we need to terminate Adam Gadahn ASAP with a Drone Strike.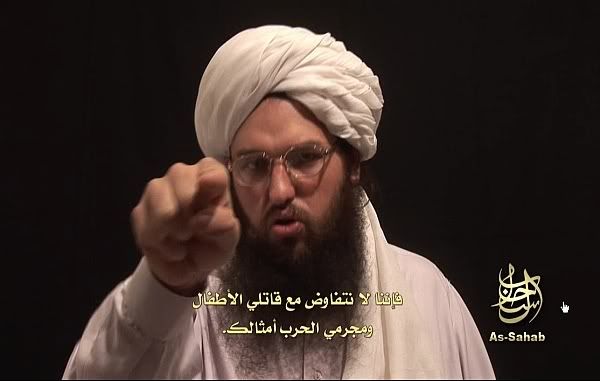 The As-Sahab Foundation for Islamic Media Publication, is the media production house of Al-Qaeda and run by Adam Gadahn, used to relay the organization's views to the world. As-Sahab "produces documentary-quality films, iPod files and cellphone video." In 2007, it released 97 original videos, a sixfold increase from 2005. As-Sahab's first production was believed to have been in 2001 with the involvement of Adam Yahiye Gadahn. U.S. and British intelligence officials believe it to be run by former Orange County California resident Adam Gadahn, who left America to join Al-Qaeda in Pakistan. August 19th, 2013...Sen.
Lindsey Graham Calls For Extrajudicial Killing Of American Al Qaeda Operative Adam Gadahn.
Sen. Lindsey Graham (R-S.C.) took to Twitter on Monday to urge the U.S. to use lethal force against American-born al-Qaeda operative Adam Gadahn.
In multiple tweets, Graham described how he

felt the American government should handle Gadahn, who has
called for more attacks on the U.S. in a recent video
produced by an al-Qaeda foundation.
Bill Warner Sarasota Private Investigator, SEX, CRIME, CHEATERS & TERRORISM at
www.wbipi.com