Marcus Dwayne Robertson aka Orlando Muslim Cleric Abu Taubah had a terrorist training program set up in Mauritania located in West Africa it shares a border with Mali at its east and Algeria at its northeast. Marcus Dwayne Robertson aka Muslim Cleric Abu Taubah was shipping terror recruits from Orlando Fl into Mauritania and then Mali for Al-Qaeda, that's why he is still in prison! Orlando Imam Marcus Dwayne Robertson plead guilty to, "knowingly possess in and affecting interstate and foreign commerce a firearm and ammunition. Link here to the original Criminal Complaint – See more at: http://theunitedwest.org/orlando-imam-pleads-guilty-to-felony-gun-charge/#sthash.CSy89HmO.dpuf
Muslim Cleric Abu Taubah aka

Marcus Dwayne Robertson

had run the Fundamental Islamic Knowledge Seminary (F.I.K.S.) out of his home in Orlando Fl with a BRONX New York website location, see their website click here, where he trys to get recruits to go to Mauritania, Africa. FROM F.I.K.S. WEBSITE…Mauritania, classically know as Chinguetti, is located in West Africa. It's south of Morocco and north of Senegal. It also shares a border with Mali at its east and Algeria at its northeast.

NEW YORK TIMES..

Ninety percent of

Al-Qaeda in the Maghreb

(AQIM) are young Mauritanians

. They are young men without hope, so now they sign up to fight with AQIM. Al-Qaeda has been able to recruit hundreds of young Mauritanians and even defeat the Mauritanian army when it was ordered into Mali to fight against them.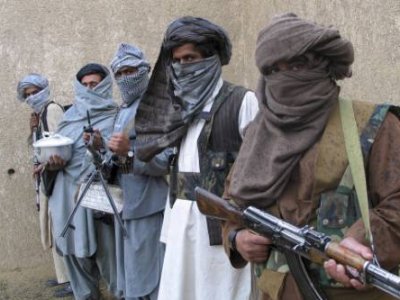 Bill Warner Sarasota Private Investigator, SEX, CRIME, CHEATERS & TERRORISM at
www.wbipi.com